Prepare
Preparing for Professional School
A significant component of the application to professional health programs is obtaining diverse co-curricular experiences. From community service and job shadowing to research and clinical work, there are many opportunities to develop your skills and competencies for professional school. As you begin exploring careers in the healthcare field, it's important to continuously track and evaluate these out-of-classroom commitments. We encourage you to use the following links to organize and monitor your co-curricular experiences.
---
Co-Curricular Opportunities
It's important to have acquired a variety of experiences and a well-rounded education when applying to professional school. To get started, we encourage you to review our large list of Health-Related Electives. Also, learn how you can begin gaining co-curricular experiences by watching our co-curricular video and exploring the resource links below.
---
Entrance Exams
As part of the application process to professional schools, you will likely be required to take an entrance exam. Your entrance exam score is generally evaluated along with your GPA (cumulative and science) to determine your academic preparedness for professional school. Review the pages below to learn more about the entrance exam required for your chosen career path.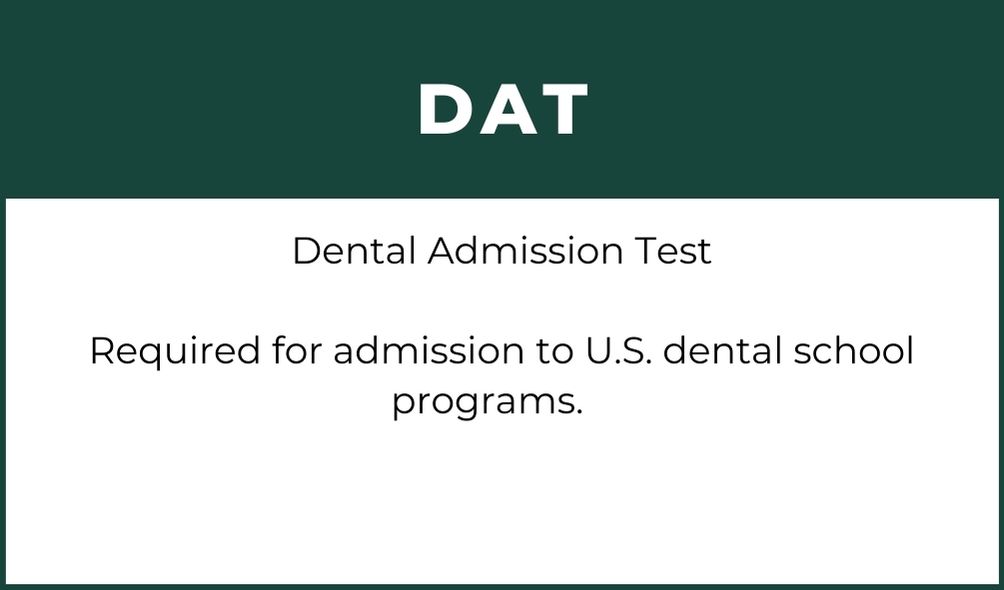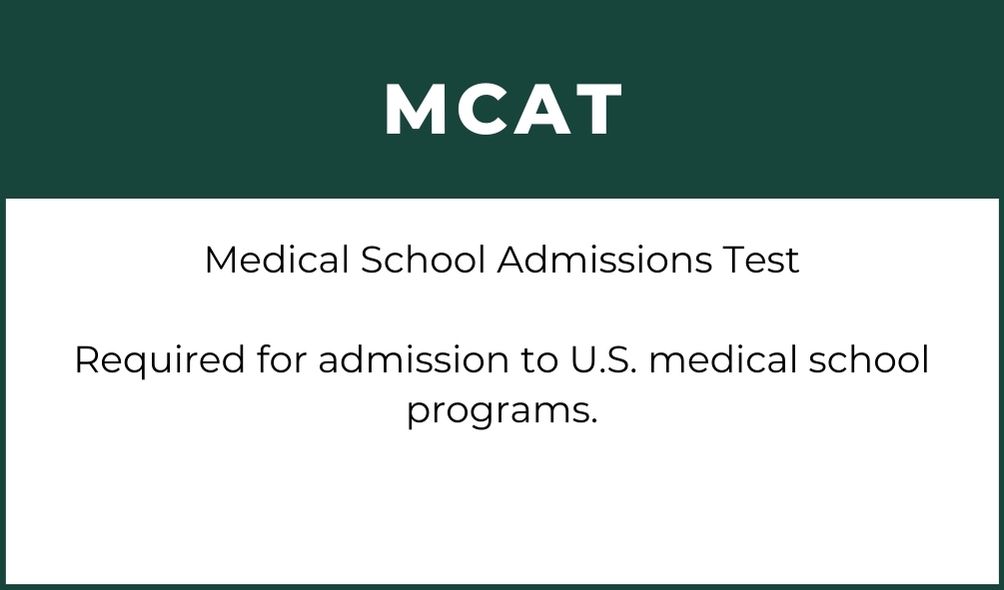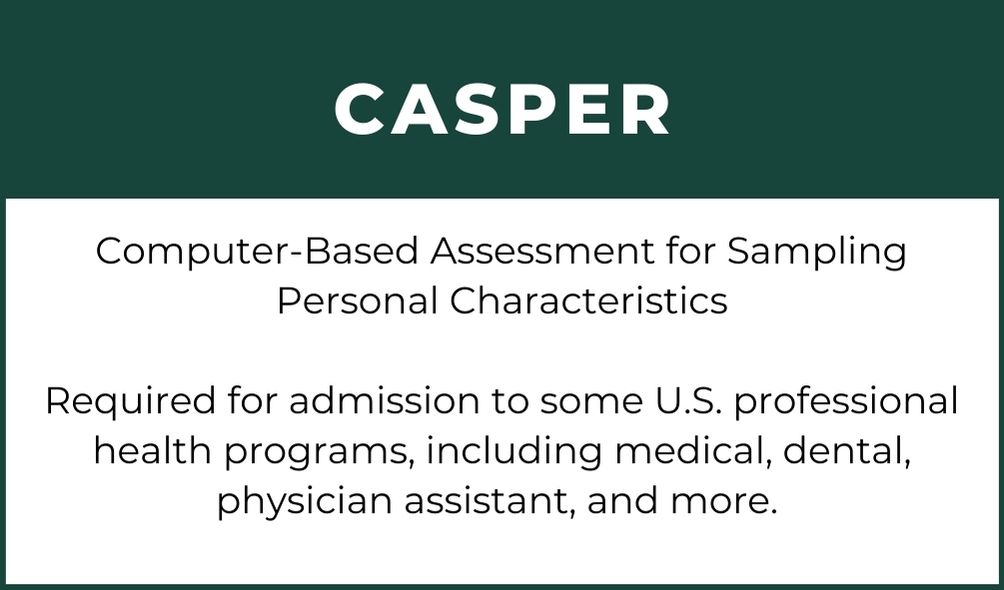 ---
Taking Summer Courses at Another Institution
As a pre-health student, you may decide to utilize summer terms to complete some of your prerequisite courses (although this is not required). If you plan to take summer courses through a college/university other than MSU, please review the information here to assure your credits will transfer to MSU.