Advising
Scheduling Advising Appointments
Current MSU Students:
Drop-In Advising
Virtual drop-ins for Fall 2023 enrollment assistance ended on May 4th, 2023. Additional virtual drop-ins will be available during the firt week of Fall 2023 classes. Please check this page closer to the start of Fall classes for updated virtual drop-in times and follow the steps below to schedule a 30-minute advising appointment.
---
Scheduling an Appointment
Go to student.msu.edu and login with your NETID and password
Select the Academic Progress tile
Click the tab on the left, labeled Advising/Tutoring Appointments
To schedule a new appointment, click Create New Appointment
You will now fill out the New Appointment section details:

Category: choose Advising
Advising/Tutoring Unit: Select College of Natural Science
Appointment Reason: Click on the magnifying glass icon and select Human Biology or Pre-Health
Additional Information: Enter more details to assist the advisor with preparing for the appointment
Appointment Type: Choose an available option for how the appointment will be held (Zoom or In-person)
Once all of the information has been entered, click Select Advisor:

View the Advisor name and Location
Click the Time Selected drop-down menu to view available times, then click Select Time to confirm the appointment

You may need to click on the "Next Days" tab to see if there is availability for a future date

You will be returned to the New Appointment screen where you can review any notes from the advisor/tutor and confirm the appointment.
Click Book It!
Not seeing any availability?

Please be sure to follow all instructions listed above when searching for appointment availability.

All of our availability for appointments is listed on the Appointment System for 2 weeks out. If you do not see any appointments available it means that our appointments for the next 2 weeks are already booked.

We open up more appointments on Mondays. Please check back to see if appointments have been canceled or more have been added.
Additional training modules and support for using the Student Information System (SIS) can be accessed below:
Prospective/Transfer Students and MSU Graduates
Please make an appointment by calling 517-355-8419.

---
Override Requests
The Human Biology & Pre-Health advisors do not provide overrides for any courses. Students requesting an override must consult the department for that particular course. A list of Natural Science override request forms can be found on the Physiology Department page.
Department contact information can also be found in MSU's Student Information System under the Classes tile. After selecting Class Search & Enroll on the right, search for and select the course you are trying to enroll into. The contact information will appear on the right-side of the page.
---
Human Biology & Pre-Health Advisors
The Human Biology & Pre-Health Advisors meet with students who have declared the Human Biology major and advise them for both degree/graduation planning and pre-health requirements and planning. They also meet with pre-health students who have declared any major other than Human Biology and advise them on pre-health requirements and planning only.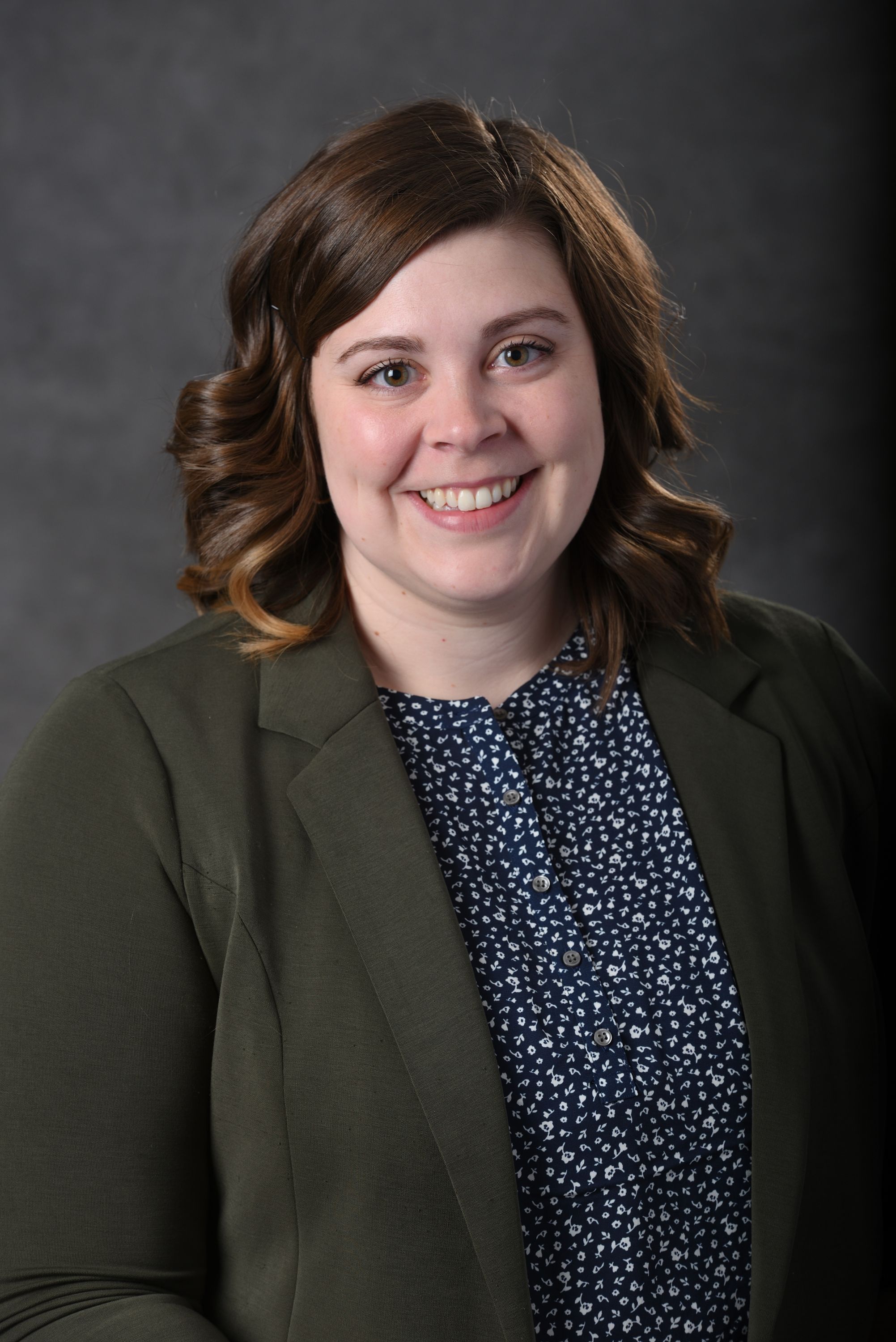 Raychel Meyer-Payne
Human Biology & Pre-Health Advisor
Click here for bio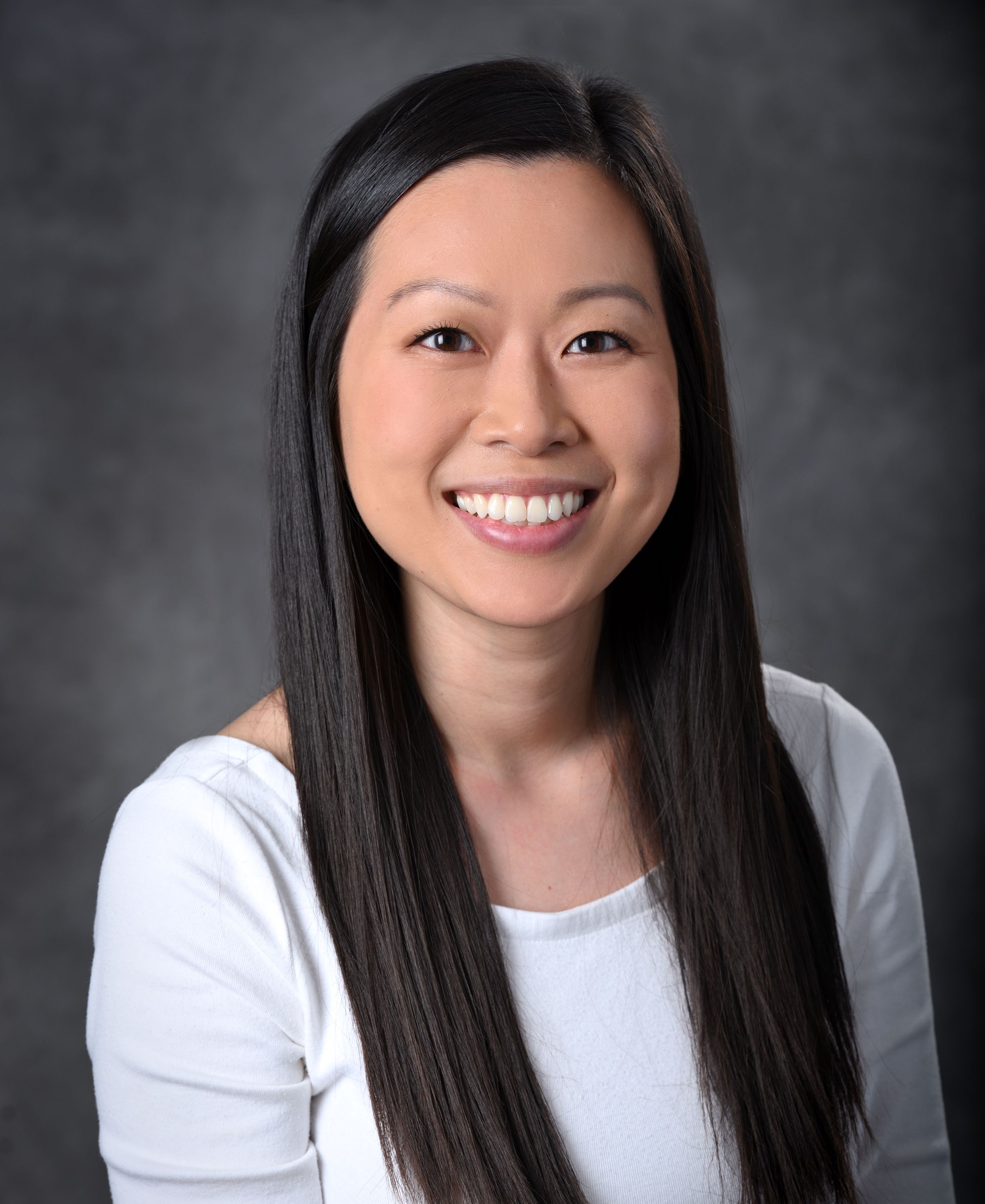 Christine Nguyen-Koelzer
Human Biology & Pre-Health Advisor
Click here for bio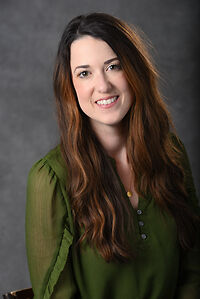 Kaitlin Peterson
Assistant Director of Pre-Health & Human Biology Advising
Click here for bio




Dorali Rebollo
Human Biology & Pre-Health Advisor
Click here for bio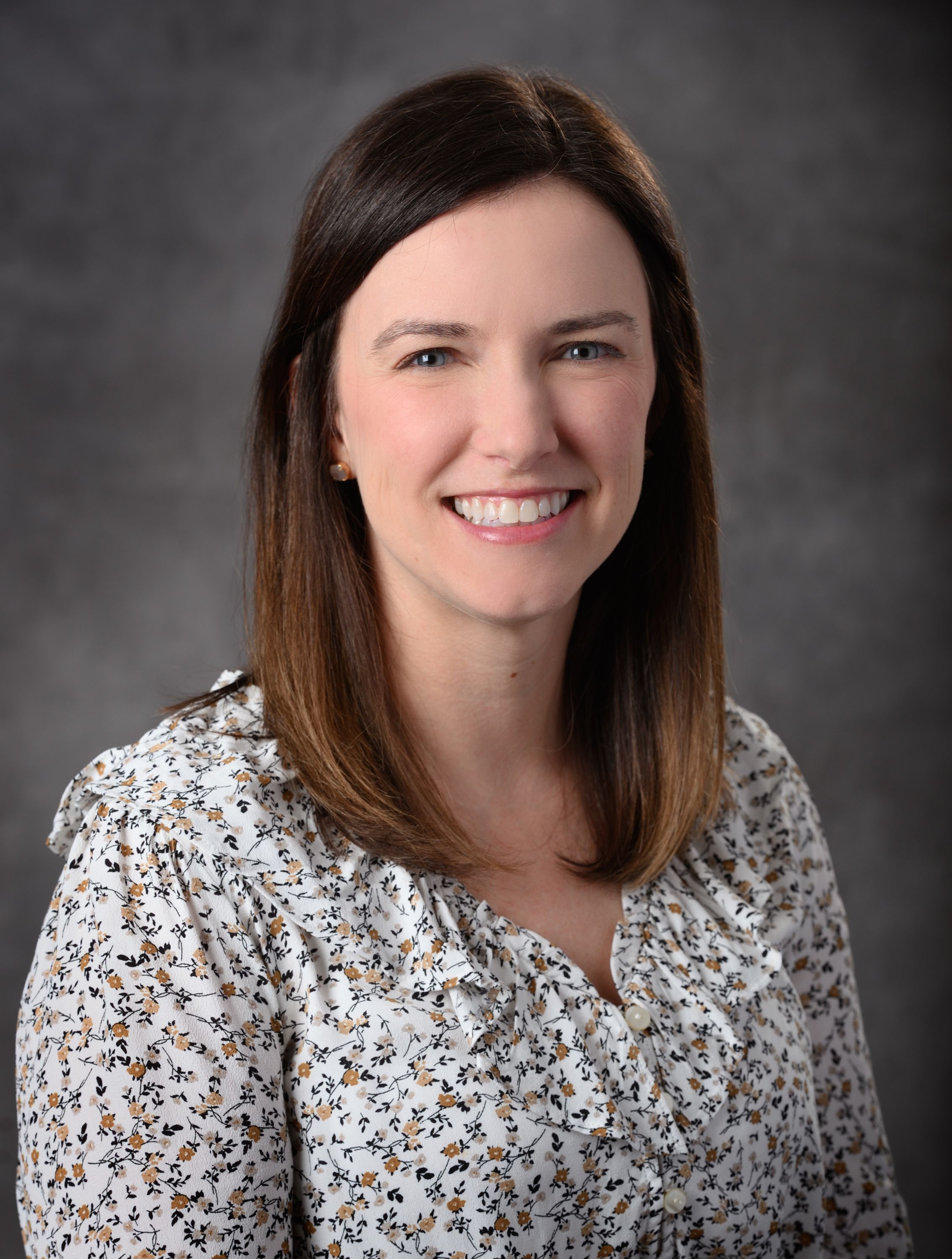 Kate Thome
Human Biology & Pre-Health Advisor
Supervisor for the Pre-Health Peer Advisors
Click here for bio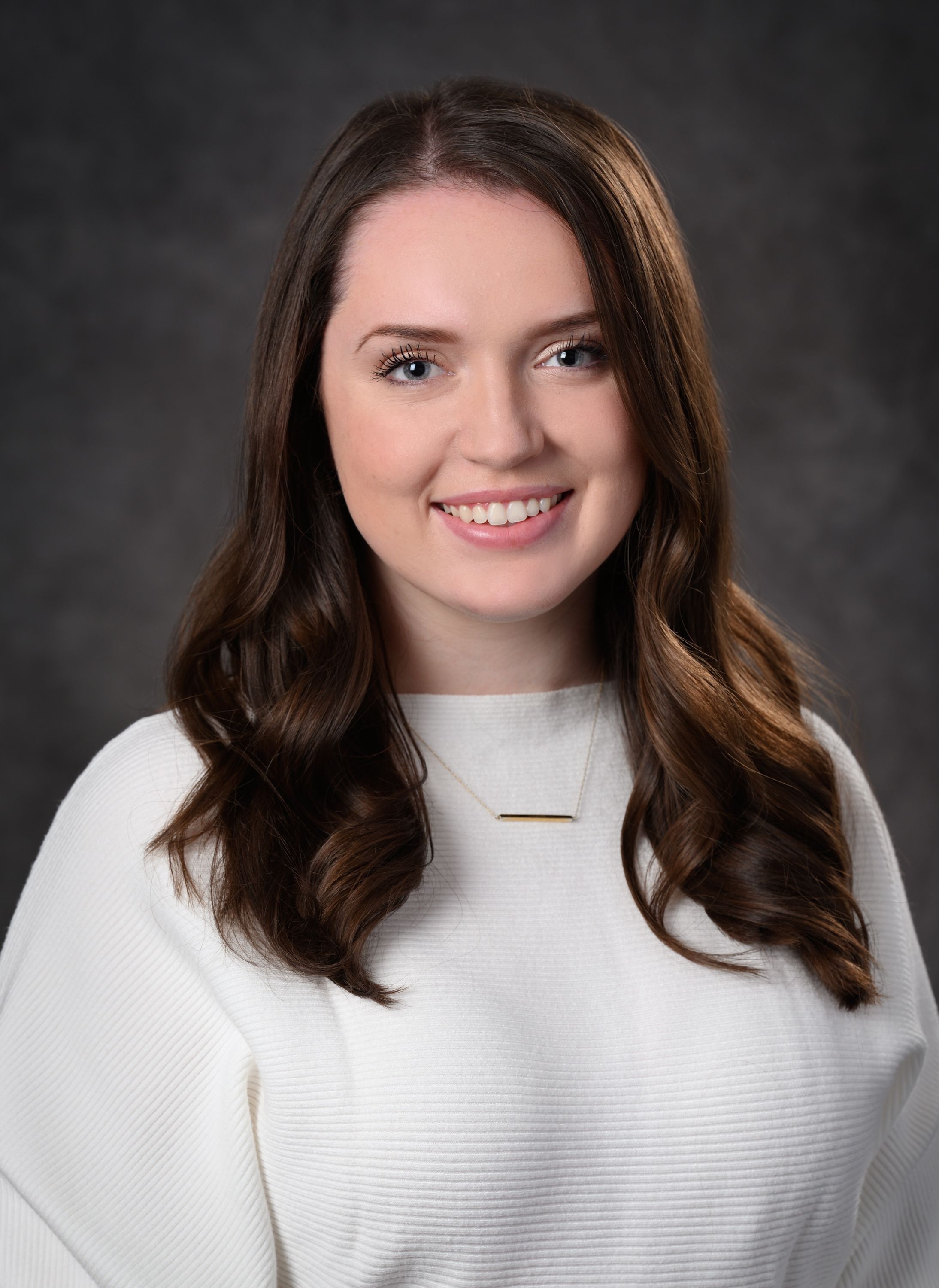 Holly Wright
Human Biology & Pre-Health Advisor
Click here for bio
---
Pre-Health Peer Advisors
The Pre-Health Peer Advisors provide the perspective of upper-class pre-health students in assisting other students with a variety of advising needs, such as exploring co-curricular activities, major exploration, pre-health prerequisites, and application preparation.

PPA Email: natsci.prehealth@msu.edu
PPA Appointments: Schedule an appointment with a PPA using the Advising Appointment System.
Please note: You must have a cumulative GPA of at least 2.5 to meet with a Peer Advisor. If your GPA is below a 2.5, please schedule with one of the professional advisors shown above.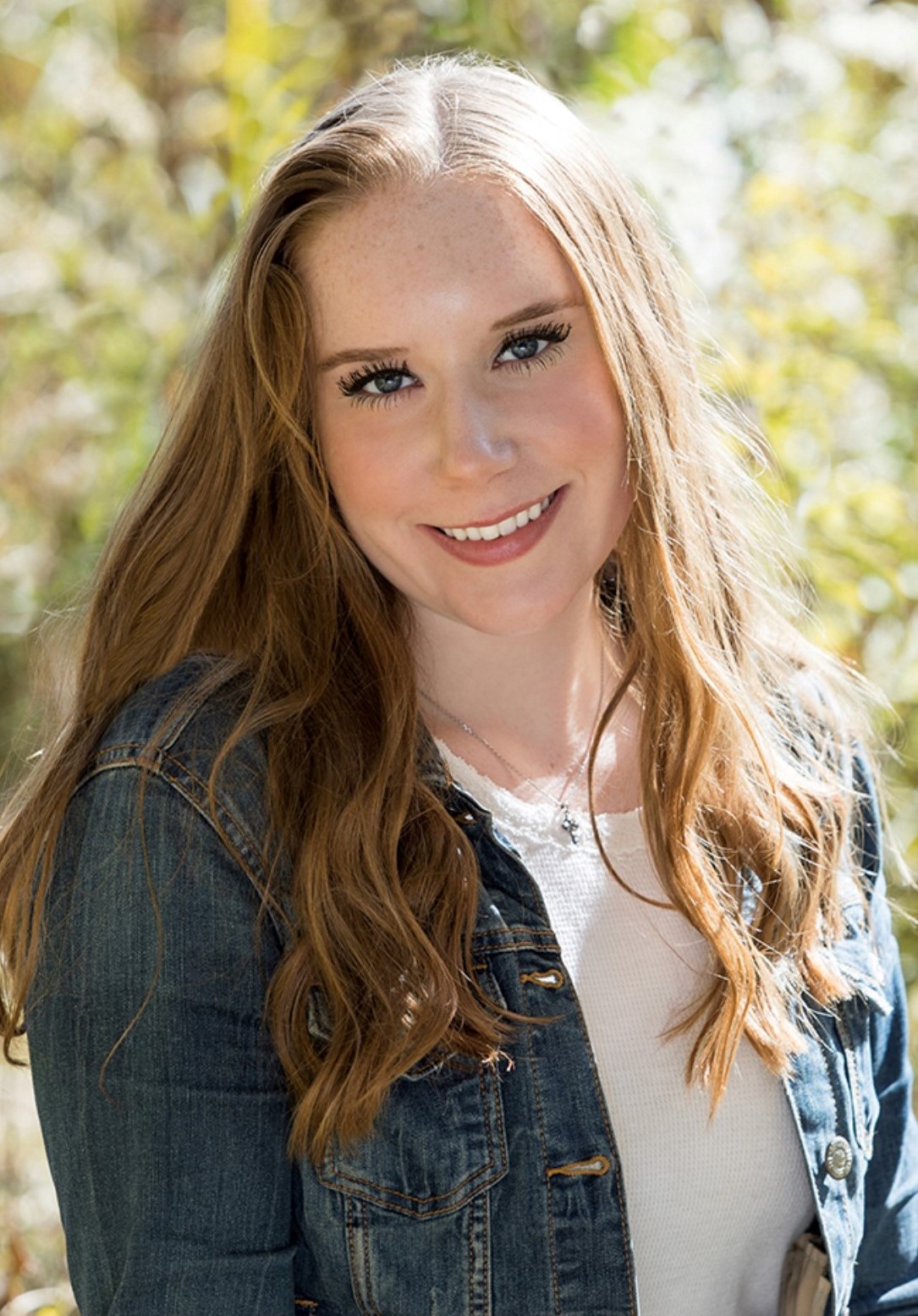 Bella Livingston, Senior
Human Biology & Psychology Major
Pre-Medical Track
Click here for bio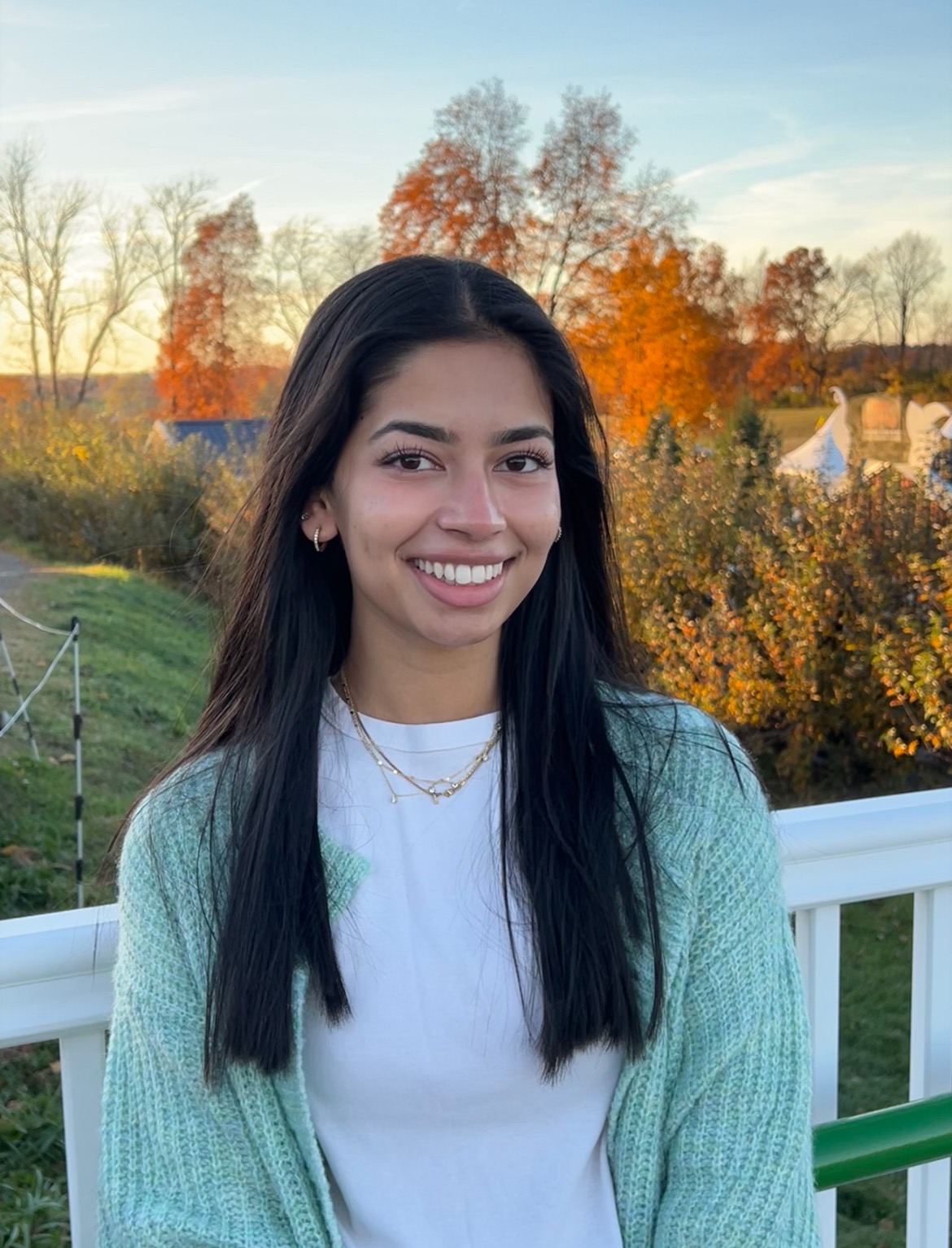 Riya Patel, Junior
Human Biology Major
Pre-Dental Track
Click here for bio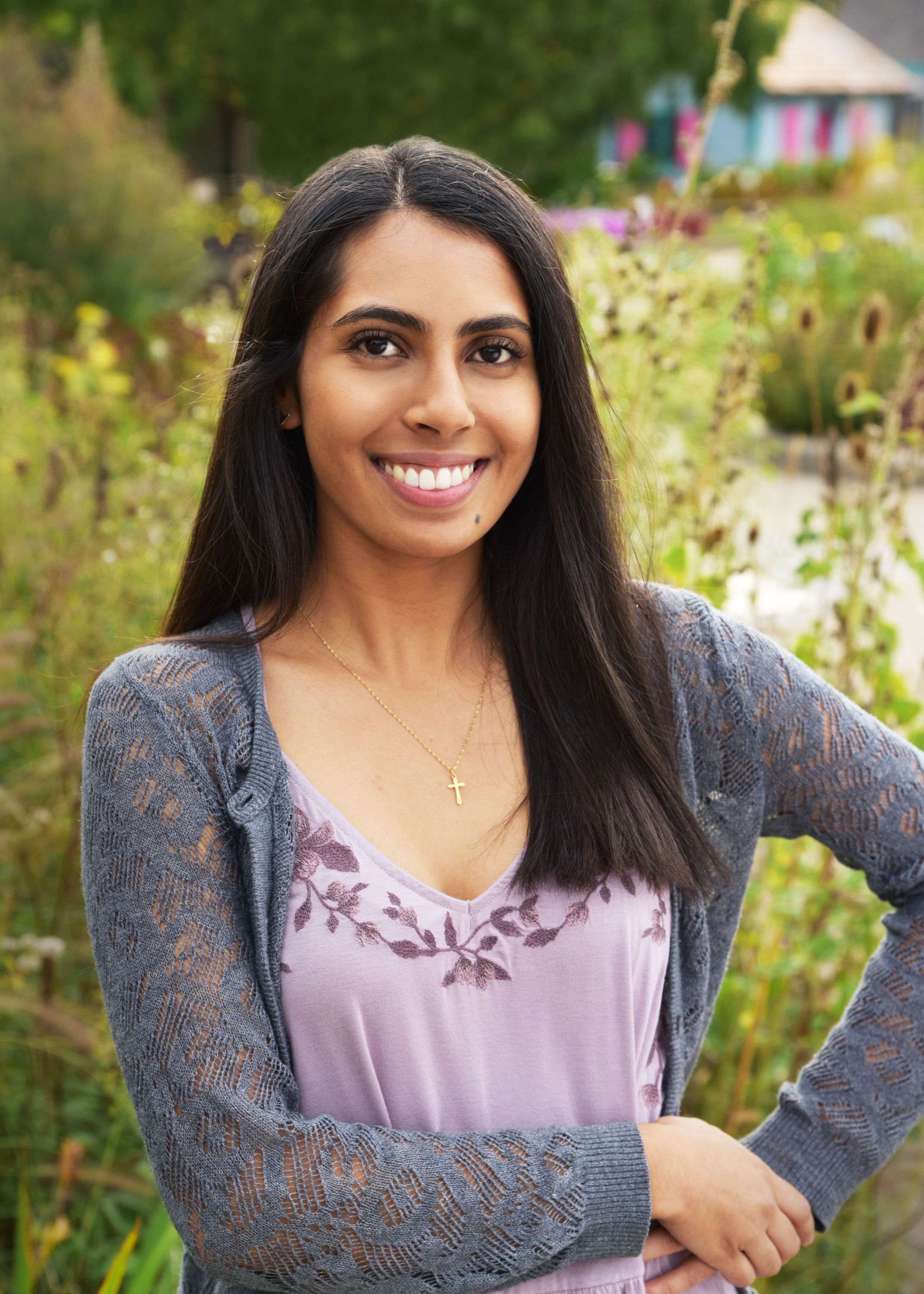 Aditi Sharma, Senior
Human Biology & Anthropology Major
Pre-Medical Track
Click here for bio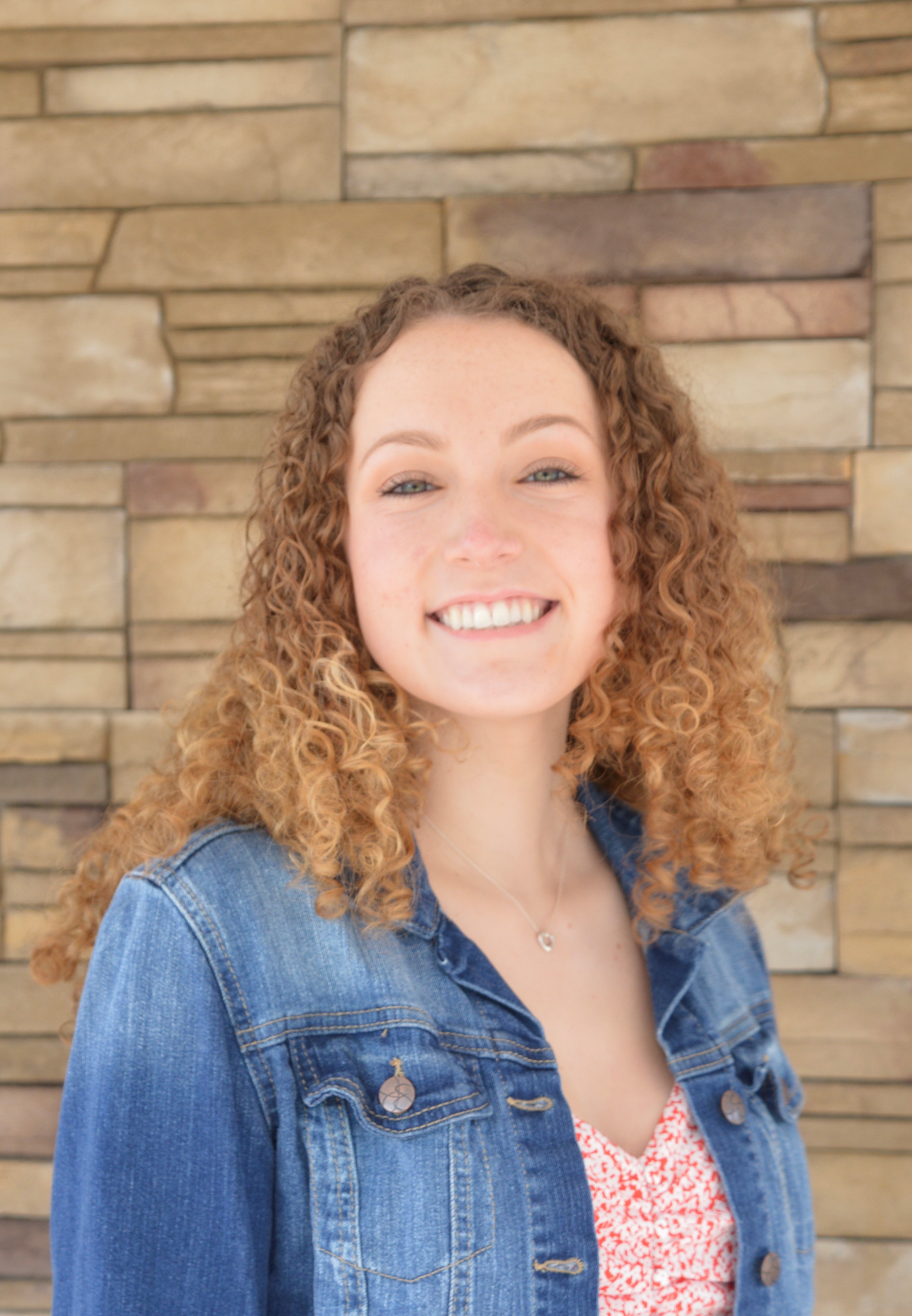 Sarah St. Germain, Junior
Human Biology Major
Pre-Medical Track
Click here for bio